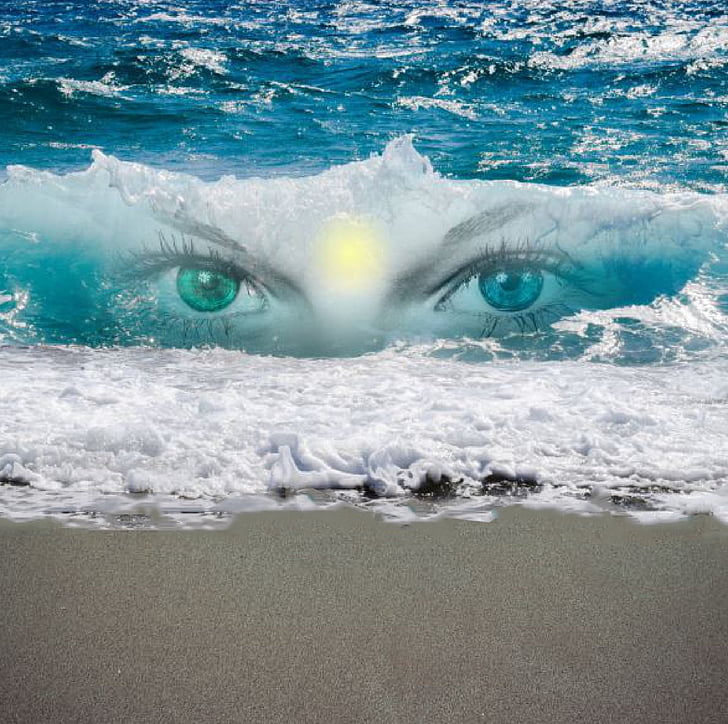 "How do your heart and soul call for you to contribute, to live, to be? Only you can know. Each chapter concludes with a "Love Earth Invitation," an opportunity for you to invest ten minutes (five, if you're pressed for time) to discover your own calls to action.
Get comfortable, as best you can, right where you are, and breathe deeply before engaging with each Invitation.
Allow cynicism and doubt to have their moment, and then offer, "thank you for sharing." Allow your senses to fill, notice everything you hear, smell, feel, see, and taste—even (especially) if it seems crazy. Release any expectations of specific outcomes, if you will.
Then entrust your eco-well-being unto the wisdom of your heart. Allow love to guide your way.
#bookexcerpt #LoveEarthNow